Good Vibes Only
I can't be the only one who feels like CBD just came out of nowhere one day and is now EVERYWHERE. At first I was skeptical of it, but I've been using it daily for a while now and really see the short-term and long-term benefits of it.
Disclosure: All opinions expressed here are my own and reflect my genuine recommendations. This post may contain affiliate links that at no additional cost to you, I may earn a small commission. Read my full privacy policy here.
Here are the top reasons why you need to take CBD daily, and why I do: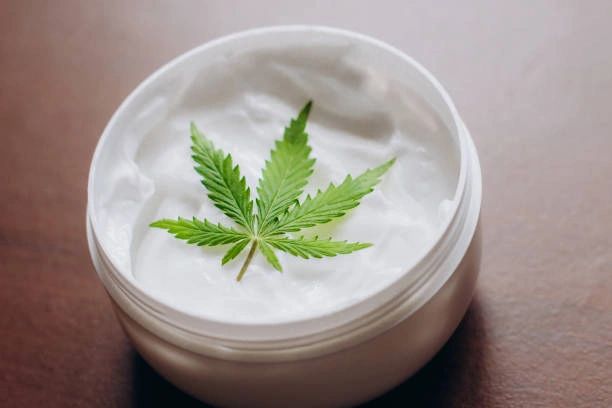 1. CBD is a natural pain reliever.
CBD is known for relieving all types of pain, which is why ingesting it orally or applying it topically is so popular. When I have splitting headaches, I use CBD oil which helps tremendously. I also use CBD salve on sore joints.
The products I use and recommend for pain relief are:
This CBD oil which comes in 3 different strengths, 3600mg being the highest. I use this when I have terrible headaches and period cramps and it really does work wonders for me.
This fast acting CBD oral spray that absorbs and works faster than most products and has no side effects. This is a great product to keep in your purse for on-the-go CBD, or to keep at your desk at work.
This full spectrum balm that fights muscle and joint pains (my mother swears by this for her arthritis).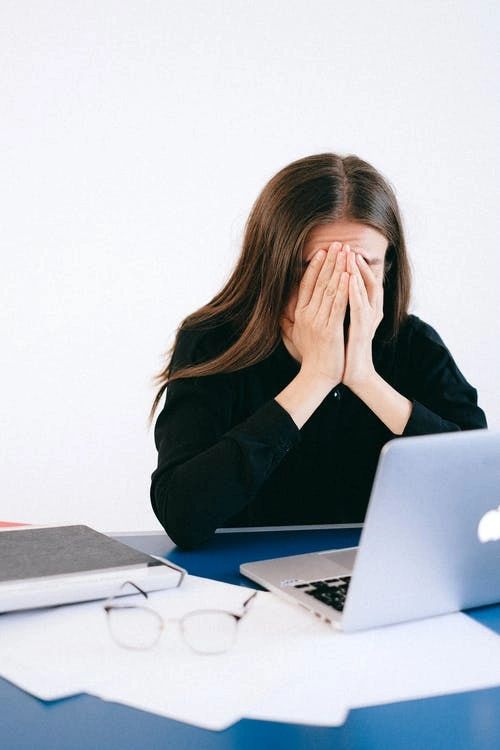 2. It helps reduce anxiety.
I'm a naturally anxious person and take prescribed medication for it (more about that here), but I still need that extra support to keep me from feeling anxious or on edge. I use CBD gummies and capsules to help me right from the moment I wake up in the morning. Researchers also agree that CBD affects the brains receptors in a way that reduces anxiety. Goodbye driving anxiety and coffee jitters.
The products I use daily and recommend for anxiety are:
These CBD gummies which I take in the morning to give me a boost of energy and keep me mellow all day. These gummies also have vitamins B1, B2, B3, B6 and B12 which all have their own health benefits.
These CBD capsules which I also take every morning. They are made with organic tumeric root and ginger root powder which have health benefits of their own.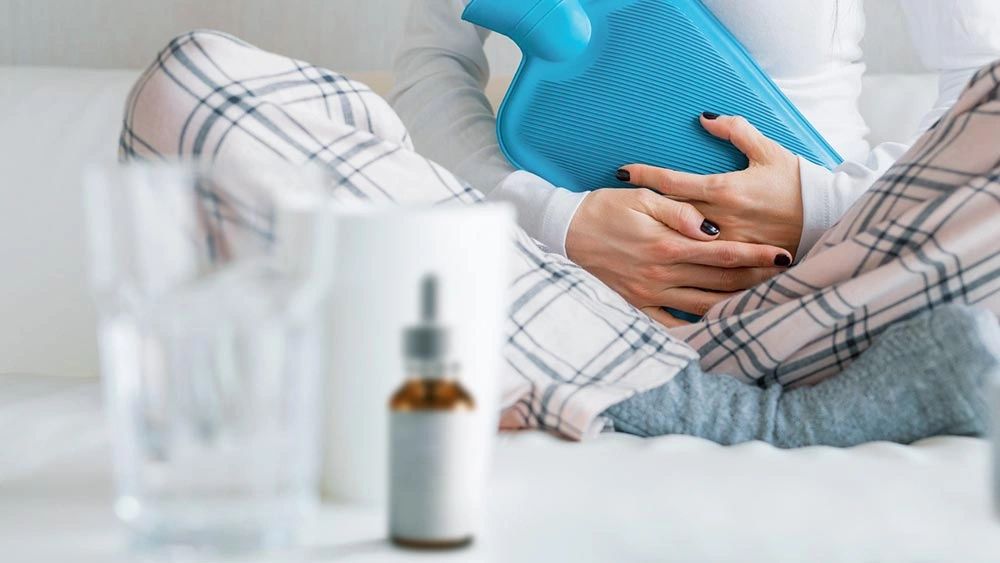 3. It alleviates nausea.
CBD has become increasingly popular around those in cancer treatment because it helps decrease nausea and pain. Those with anxiety may also experience nausea (I did often which led me to lose a lot of weight) and CBD helps a ton.
Since I take the capsules and gummies daily, I don't experience nausea from anxiety like I used to. However, when I do feel nauseous I use the oil linked above for extra support.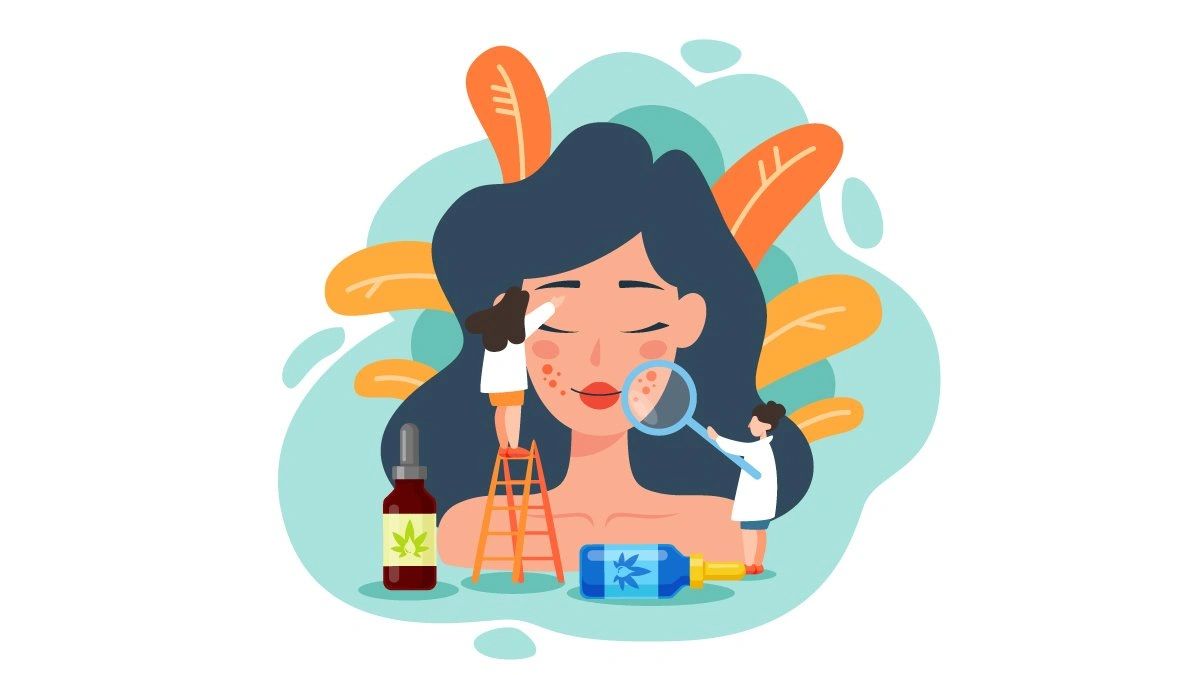 4. CBD can help clear up acne.
Alright, this one I can't attest to. But some researchers believe that it can help clear up acne due to it's anti-inflammatory properties. Hey, can't hurt to try.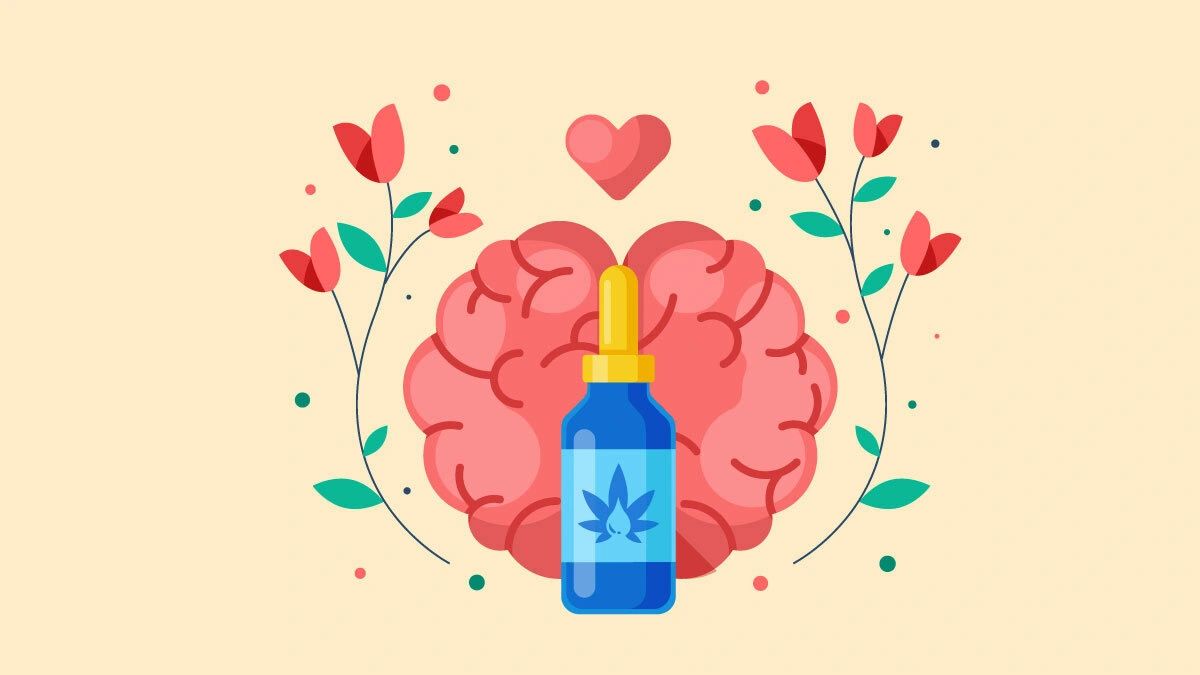 5. May have neuroprotective properties and support cardiovascular health.
CBD is shown to benefit those with multiple sclerosis and has helped reduce seizure activity in those with epilepsy. Although it's still too new to say for certain, researchers are still studying the effects but have faith that it has positive affects for those with neurological disorders. Researchers also see positive effects for those with heart diseases, like hypertension.
---
CBD has positively affected my life and that's why I spend so much time convincing others to give it a try. I've helped tons of people with my recommendations, like my mother who has rheumatoid arthritis, or my friends with severe anxiety and depression.
The best part is it's not mind altering like other hemp products that include THC or delta-8, meaning you can take it every day and go about your day like normal without it affecting your perception.