#3 gave me a chemical burn.
---
When it comes to skincare, I've tried it all: creams, serums, scrubs, prescription pills. You name it. If you're like me and have experimented with skincare products, you probably have trauma from some bad results.
Disclosure: I only recommend products I would use myself and all opinions expressed here are my own. This post may contain affiliate links that at no additional cost to you, I may earn a small commission. Read my full privacy policy here.
These are the products I beg you to avoid at all costs and why:
1. St. Ives Fresh Skin Apricot Scrub
I never exfoliate my face, however if you do this is the last product I would recommend putting on your sensitive face. This scrub is super coarse and will create micro-tears on your skin due to the walnut shell fragments in their formula, causing irritation and in my case acne. This leads to long-term skin damage. Despite the great reviews online, this scrub has a class-action lawsuit filed claiming it "is unfit to be sold or used as a facial scrub".
I'll admit this scrub is tempting to purchase. It's cruelty-free, has real fruit extract and is only about $3-$4.
It's so tempting that….I have a confession to make. This scrub lives in my shower. But I can explain! It's so coarse that I use it to exfoliate my legs before shaving. So you're looking for a cheap body exfoliator, go for it.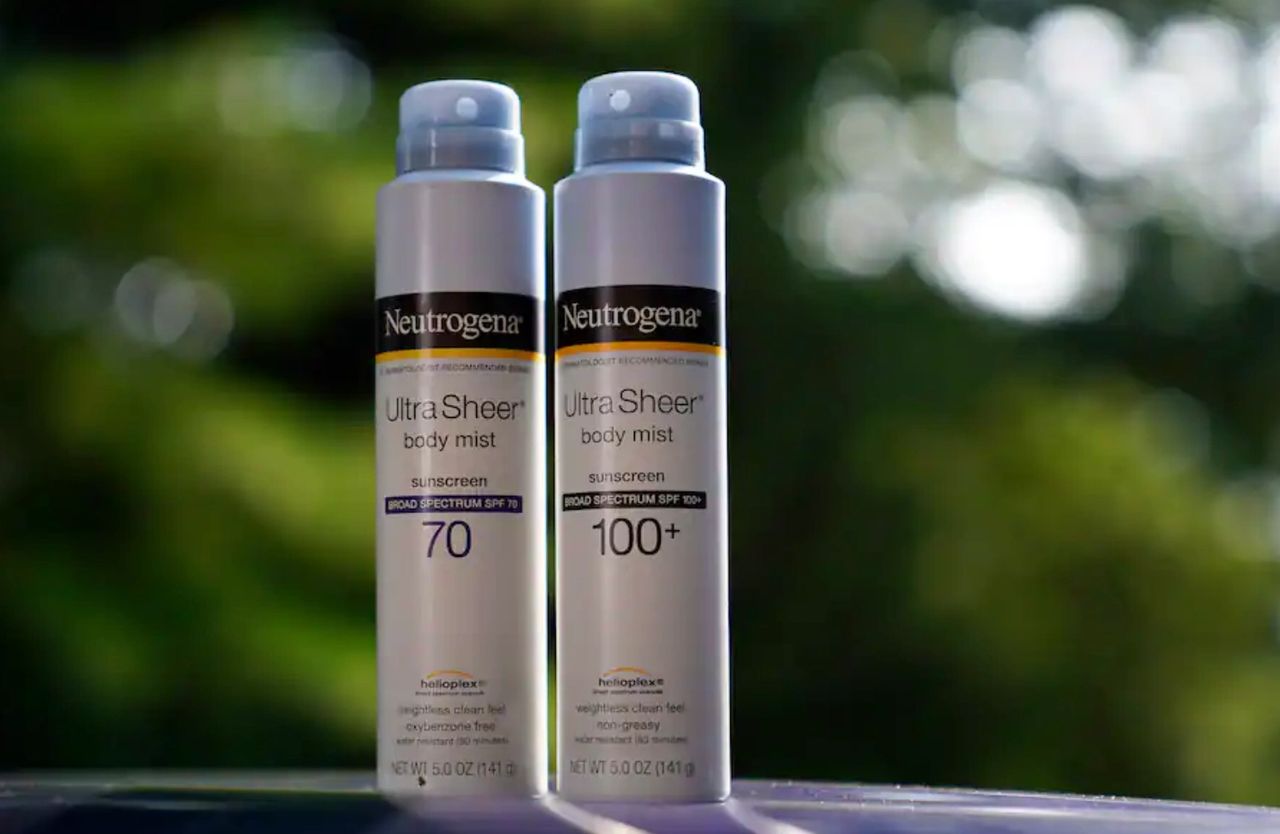 2. Neutrogena Sunscreen
This one is coming from my dermatologist. These products are TERRIBLE for the environment, so much so that Hawaii banned Neutrogena sunscreen containing oxybenzene because of the detrimental affects on the coral reefs.
If they do that much damage to coral reefs, imagine what they do to your face. Neutrogena products have been recalled more times than I can count (including 2 days before I wrote this article). The most recent recall is from Johnson & Johnson on most of their aerosol products for containing benzene, a human carcinogen.
With so many reef-safe and protective sunscreen options out there, let's not settle for a brand that uses cancer-causing ingredients.
3. Shea Moisture Milk Mask
When it sounds too good to be true, chances are it is. I took a chance with this mask since I love a couple Shea Moisture hair products and found it on sale at Marshall's. And a "milk mask" sounded like a super enticing, soothing face product to save my skin from the harsh, cold NY winter.
I was inexperienced with masks at the time, so I questioned why my face was burning after only 1 minute of application but brushed it off as a normal side effect. When I rinsed the mask off, my face was completely red and irritated. It looked and felt like a sunburn. I googled my reaction and turns out there was a community of others with the same results.
If you don't believe me, google "Shea Moisture Milk Mask" and the first search result will say "burning". I honestly can't believe this product is still sold in stores and every site that sells it has TONS of 1 star reviews from people with the same exact experience as me.
AVOID. AVOID. AVOID.
4. Witch Hazel
I know I'm not alone when I say witch hazel smells like weird meat grease. Anyways, that's not why you shouldn't use it. Witch hazel can be super damaging on your skin because it removes all the natural oils your skin needs to keep it clear. It has anti-inflammatory and astringent properties which is why lots of people use it as a toner.
However, many dermatologists steer clear of witch hazel because tons of them are diluted with alcohol, causing your skin to dry and irritation and does not actually treat acne.
Witch hazel should be used in moderation if you have oily skin and not be part of your daily skincare routine. If you do not have oily skin, I would suggest not using any type of toner at all. I have normal/dry skin and I used toner just because I thought I had to and let me tell you…my face was so congested with pimples that I refused to leave the house at times.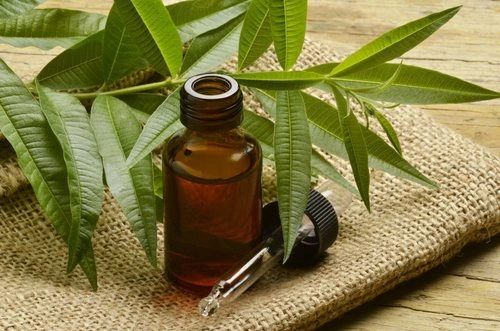 5. Tea Tree Oil
If you have sensitive skin, this should not be anywhere near your face. I tried tea tree oil for months when looking for a more natural solution to cure my teenage breakouts it made my face 10x worse.
Tea tree oil has also been deemed unsafe for young boys as it can disrupt their hormones and possibly cause abnormal breast growth. It's unknown how safe it is for young girls.
As a mid-20's woman, I shouldn't be too concerned about the hormonal affects. However, there's still something unsettling about the fact that this topical oil can affect anyone in that way.
6. Hydrogen Peroxide
My first week of college I got a pimple right in the middle of my cheek. UGH. So my sister told me to put some hydrogen peroxide on it. Convinced, I let the soaked cotton ball sit on my face as it sizzled and burned. "That means it's working" my sister said. :/ yea no. I'm talking breakouts in areas I've never had breakouts in before. Not to mention the excruciating pain my face was in afterwards.
Hydrogen peroxide is used in some skincare products. I can't speak on those, but do not put straight hydrogen peroxide on your face like I did, especially if you have sensitive skin. Hydrogen peroxide is an oxidizing agent that kills of bacteria that causes acne, while also killing off your own skin cells including the ones that help repair wounds. So if you have acne scars, this is definitely not for you.
Let me know in the comments below what products you steer clear of! 😬