And You Won't Believe What She Told Me
A couple weeks ago, my family and I went to Cape May, NJ for a quick end of summer getaway. On my way to grab some coffee one morning, I saw a little psychic shop that welcomed walk-ins. I had never been to a psychic before, so I thought why not.
It's not that I believe in psychics, but I don't not believe in them either. I believe that there are a lot of frauds out there, so I just thought this would be a fun afternoon activity and didn't have high expectations at all. 
The shop was not what I expected. It was well-lit with very little decoration and a little cozy waiting area. There were a couple scented candles and books in a glass case. I thought it would look dark, eerie, tall melted candles everywhere. Maybe a crystal ball on a purple tablecloth in the middle of the room. But no, it was a super normal looking little shop, almost boutique-like.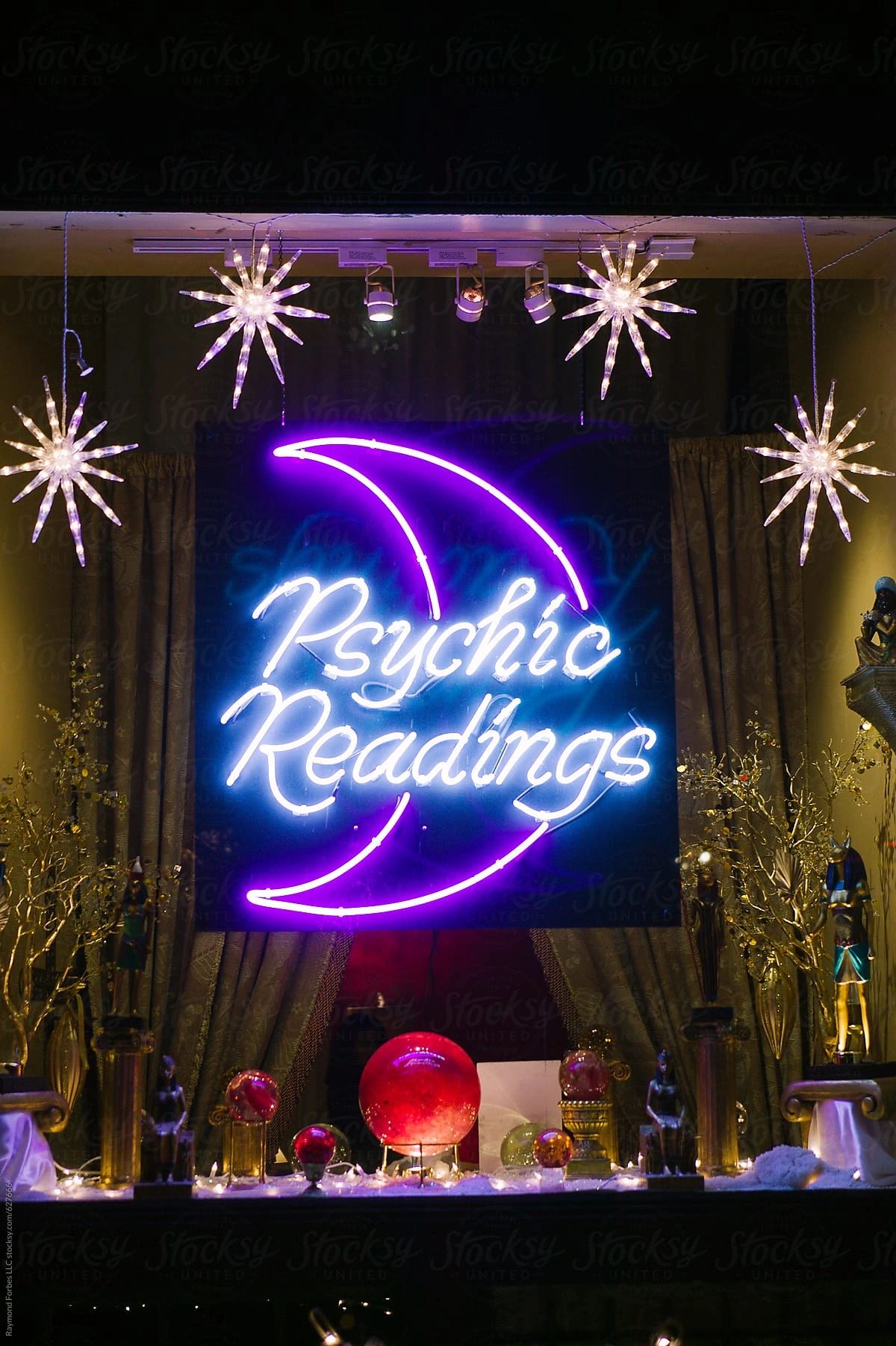 The Reading
The psychic introduced herself and had me sit in a small room across from her with my palm out. She explained the types of readings she does, and I decided on a tarot card reading and a palm reading which she does simultaneously, going back and forth in the reading. She then pulled out a couple different tarot card decks and asked me to pick one that called to me. I picked the Angel deck that had beautiful angel illustrations and quotes that made it easy for me to understand the cards.
Wait…I'm Psychic?!
Before the reading began, the psychic asked if she could read my chakras. I said yes, and she said right away she picked up that I'm very intuitive and have been since I was a child. I'm very in tune with my third eye, then she clarified that I too am psychic. But my psychic abilities are not used as they should be, and I need to meditate to expand them.
I was shocked because I would always joke around with friends telling them I'm psychic because I would sometimes blurt things out of nowhere that predicted something happening, or explained something that I had no knowledge of. I have a couple friends who really believe I am psychic and have told me so. She also confirmed that I have vivid dreams, which is something I've always had and that I need to trust my intuition or else I can be in danger.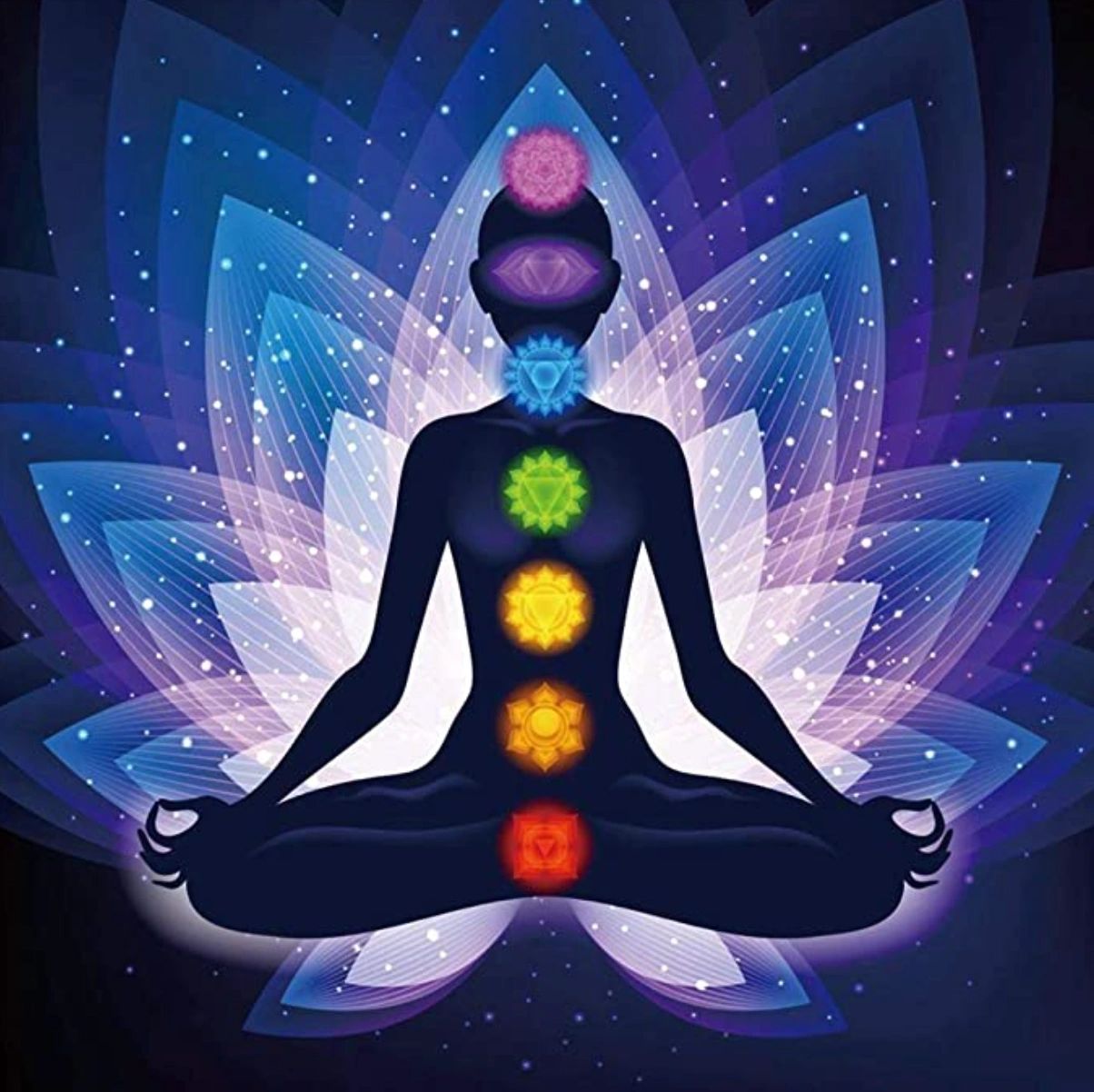 My Past
She then went on to explain that I was a healer in a past life, most likely a spiritual type of healer. I don't believe in past lives per se, but this was cool to hear. She said my soul is on this earth to help others. This gave me the chills, because this is something I always said about myself. (Don't believe me? Read my About page that was written at the conception of my site and never revised since.)  
In college, I went the pre-med route because I thought that was my best chance at helping others. When that didn't work out, I went the pre-law route for the same reason. But something deep down told me not to pursue these routes, no matter how much my parents encouraged me to. She said the career path I'm on right now is what I need to stick to, and I will help a lot of people along the way. This was amazing to hear, that's what I wake up and try to accomplish every day.  And she said when she told me this, she saw my aura light up. 
My Present
She also was spot on when she said I'm a kind person, but also very blunt and straightforward. Ask any of my friends and they will definitely agree that I'm a straight to the point type of girl. Mind you, she was just rattling these things off. I didn't give her any clues about my life and didn't even speak to her much before the reading. She didn't even know my name until I sat down.
Another huge validation point for me is when she told me that I am very in tune with the Law of Attraction. If you don't know, the Law of Attraction is the ability to put out something out into the universe and get it back, like manifesting. Basically if you focus on something, you will attract it into your life. And this is something I had been actively practicing since I was a child and my mom let me read her copy of The Secret.
She also brought up my work ethic, and said I'm the type to squeeze in as much as I can in a day. She told me to "leave some work for tomorrow" which I remind myself of daily because I really do put a lot of pressure on myself to get as much done as possible each day and don't cut myself any slack.
My Future
She told me details about my future marriage, when I will get married, the genders and amount of kids I will have, the age range I will live up to and even upcoming trips that I had planned for next year! She gave me details on my future life, what kind of life I will live and what my focuses will be. And it was all aligned to things I have been wishing for. She also reminded me that these are just things that she is picking up, but I have free will to change any of these outcomes.
Final Thoughts
I feel like I ended up getting super lucky with the psychic I visited, but if you feel like visiting one near you do your research first! People will have different opinions of the psychic, and psychics will never be 100% accurate but I think they're worth a shot. I left feeling so much clearer about my purpose and direction in life. I also got a lot of answers I needed. Even if you don't believe in them and want to do a reading for fun, you might get some validation that you've been waiting for. Overall it was a great experience and I can't wait to do it again.
---
Have you gotten a psychic reading before? What has your experience been like? Let me know in the comments below! 🔮