Jake Gyllenhaal, fast boats and caramel notes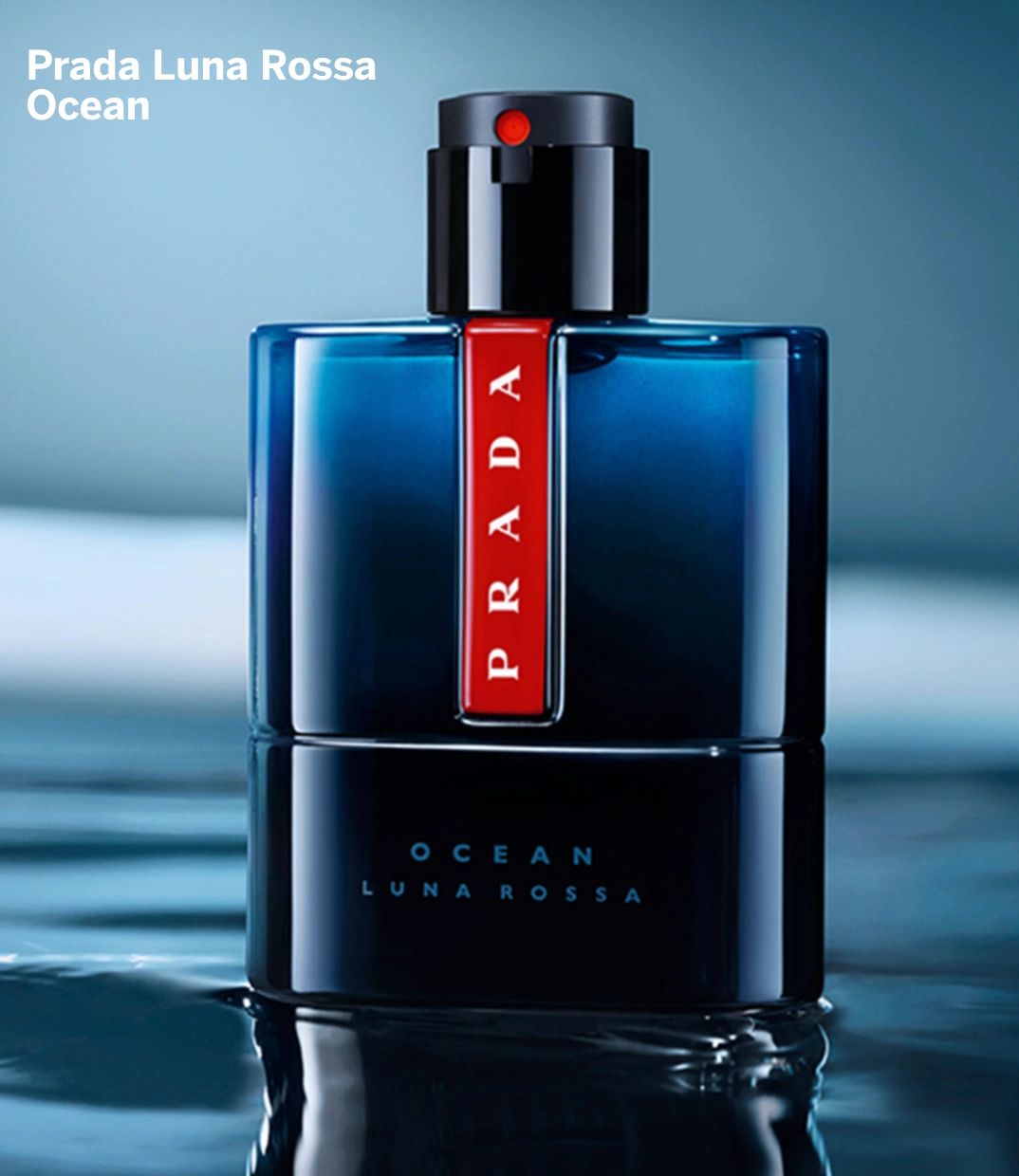 Prada's Luna Rossa Ocean is the most anticipated fragrance release of the summer and it's finally here. Prada Ocean was released a couple days ago and is currently not even available in stores yet. However, my boyfriend Mark (cologne connoisseur and fan of the entire Luna Rossa collection) was able to order a bottle the day it was available online.
Disclosure: I only recommend products I would use myself and all opinions expressed here are my own. This post may contain affiliate links that at no additional cost to you, I may earn a small commission. Read my full privacy policy here.
We had some mixed reviews and first impressions. But first…
The Campaign
"The spirit of adventure and the spectacular vastness of the ocean are a magnetic call for new discoveries in Johan Renck's film for Prada Luna Rossa Ocean. Set under the sails of the Luna Rossa yacht, a masterpiece of cutting-edge technology, Gyllenhaal is at one with his vessel, going further than anyone – including himself – had ever imagined possible. Buoyed by the technological prowess of the Luna Rossa, Gyllenhaal pushes beyond his limits to open new horizons at full speed, embodying the modern adventurer that combine physical and intellectual strength to master technology and push the boundaries of the possible."
The film was pretty badass but weird. Jake Gyllenhaal was flying a boat for crying out loud.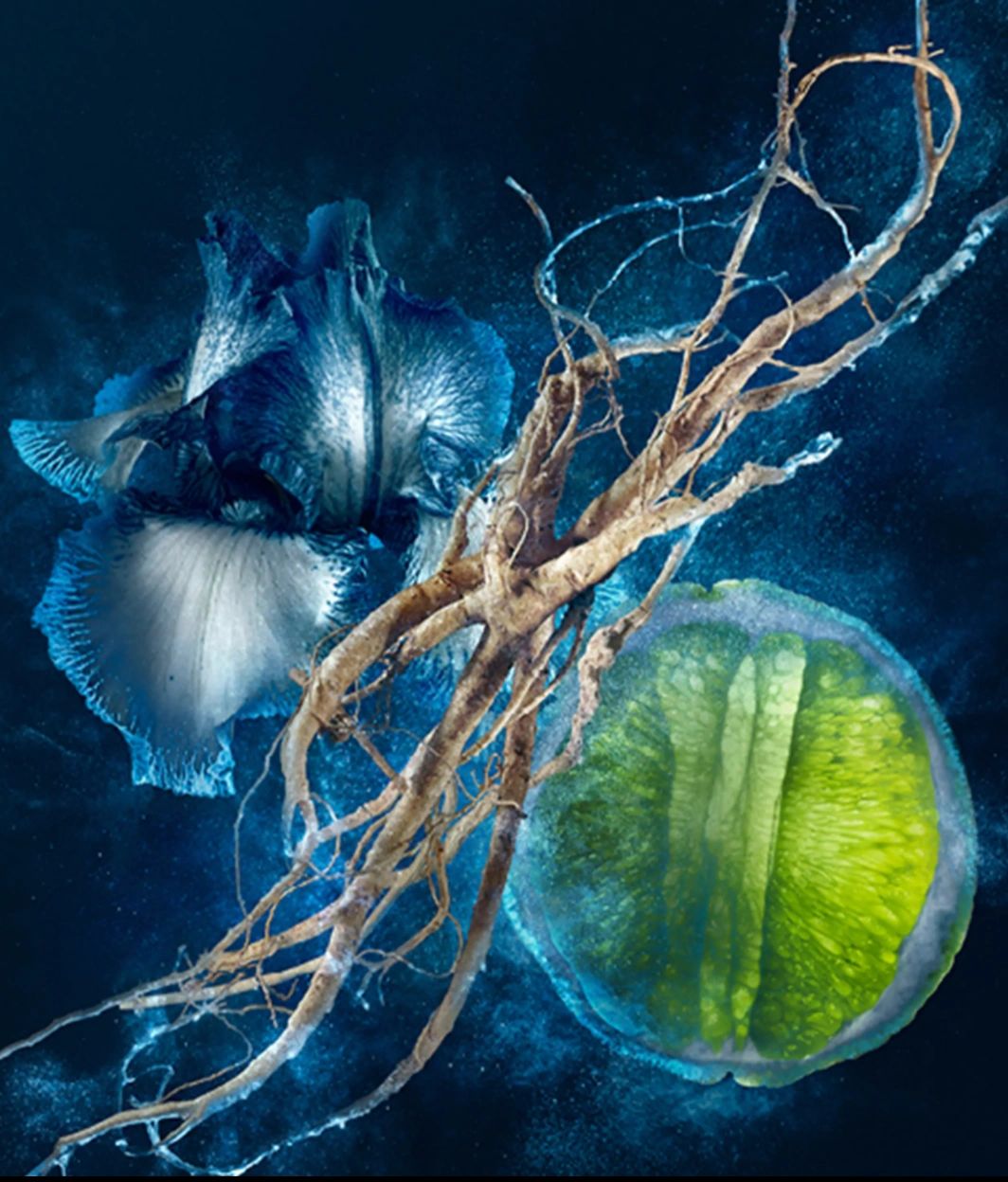 The Note Breakdown
Prada describes this fragrance as "a bright cocktail of qualitative citrus combined with a racy duo of lavender and sage to create a clean and fresh halo. This singular leathery heart expresses a second skin effect by exploring a sensual suede and saffron accord and the elegant creaminess of orris notes."
So again, since we got this product right at the release there isn't tons of info on the note breakdown at the moment. The general consensus seems to be that this cologne boasts of bergamot top notes, iris heart notes and caramel and vetiver base notes.
The Male Perspective
Mark is a hugeeeee Luna Rossa fan and owns every fragrance in the collection, so when he heard about Prada Ocean he had to have it. He loves pretty much every other cologne in the line so he had high hopes for Ocean. However, when he researched the note breakdown before buying the bottle he admitted that the caramel note seemed odd.
His initial impressions? Underwhelmed. This smelled like cheap body wash to him. He sprayed it on hoping it would grow on him throughout the day and….nothing. The vetiver and iris notes were obvious but the other notes fell flat. 
He had a good point in thinking this fragrance would be more summery or beach-y smelling, but that's definitely not how we would classify it. The upside was that he liked the bottle. But otherwise…he wouldn't recommend anyone spend the money on this unless you like soap-y smells.
The Female Perspective
At first spray, I had to agree with Mark that it smelled like soap. However, on my skin it was definitely more powdery smelling than on him. Definitely not what I would think of for a cologne named "Ocean". The more the scent opened up, the more peppery it smelled (however, it is NOT a peppery fragrance, it was more of a hint of pepper).
I also admitted that the fragrance smelled unisex to me. However, I can picture mostly a more mature crowd rocking this scent if you know what I mean. I also picked up no caramel whatsoever. And Prada's description of it being "a bright cocktail of qualitative citrus"? Absolutely not.
It was definitely a fresh scent for the summer and daytime, but the name is misleading and does not provide an accurate description of the scent at all.
The Final Verdict
We wouldn't cross this fragrance out completely. It's pleasant and clean, but not what you would expect by the name or the dark bottle. Mark would not rebuy this cologne and stands by Luna Rossa Carbon being his favorite in the line. I don't think this fragrance is offensive or terrible, I just think it's not unique and doesn't live up to the note breakdown or name and would not buy it as a gift for someone.
Let me know your impressions of this cologne in the comments below! 🌊🌅