The Perfect Fragrance to End The Year Off Right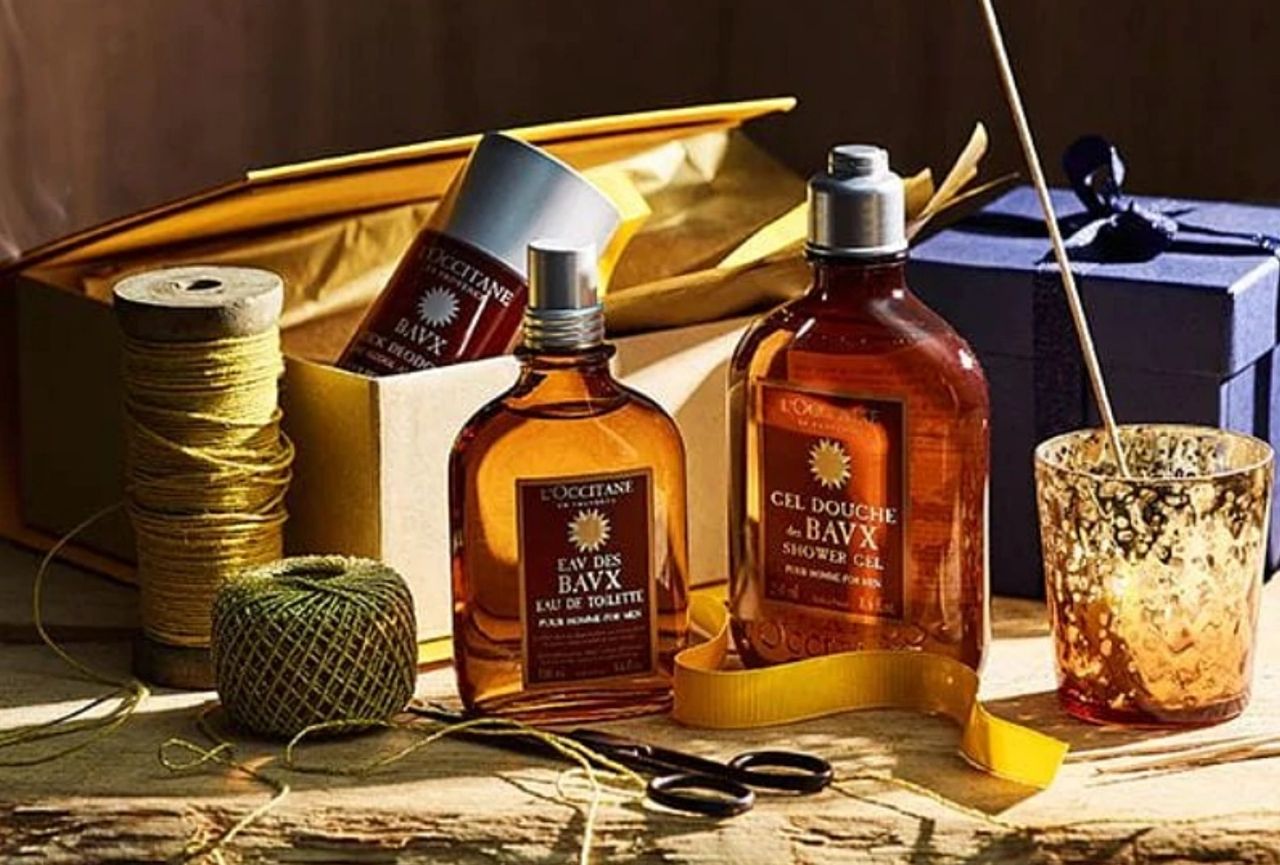 We're ending this year off right with this month's amazing fragrance fit for a king…or a knight. Before we get into it, shoutout to my boyfriend Mark for the suggestion! He recently purchased this fragrance and I couldn't resist borrowing it from him.
Without further ado, this year's last Perfume of the Month is woody, smoky and absolutely delicious. And that is…L'Occitane's Eau des Baux. 
Disclosure: I only recommend products I would use myself and all opinions expressed here are my own. This post may contain affiliate links that at no additional cost to you, I may earn a small commission. Read my full privacy policy here.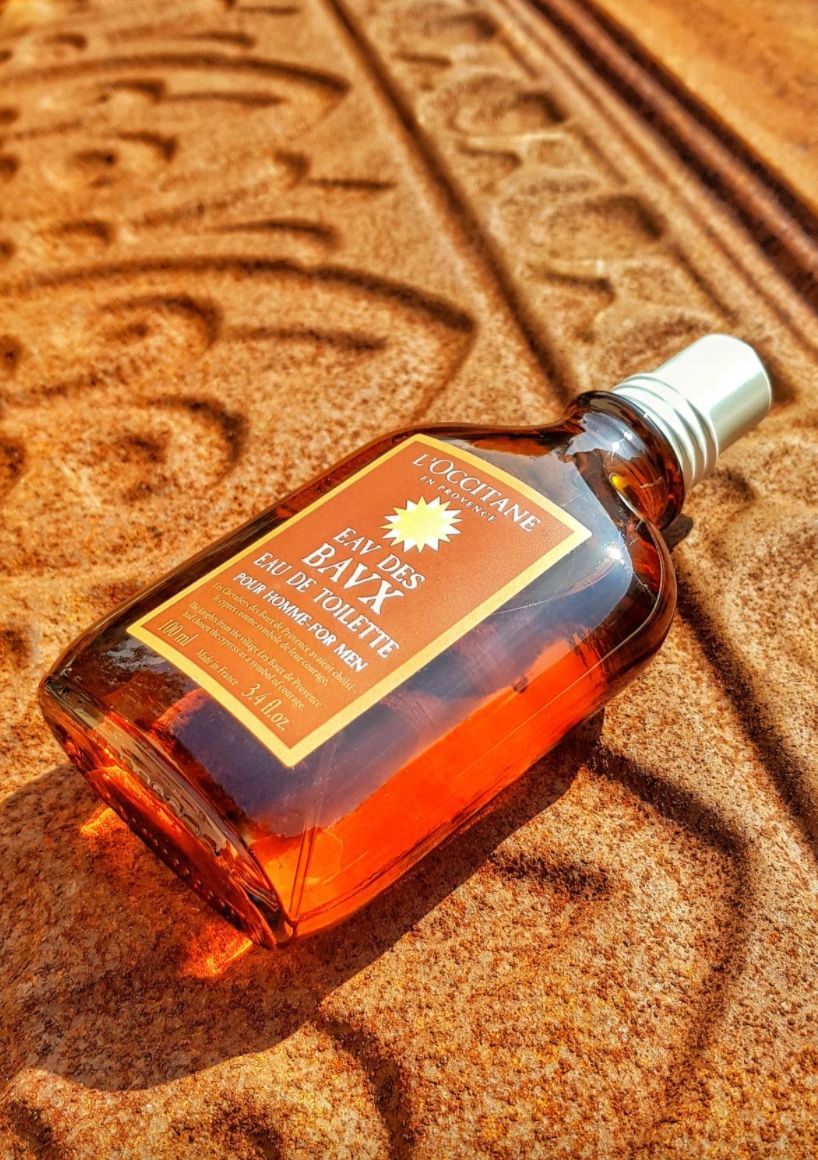 The Inspiration
L'Occitane claims this fragrance is inspired by "the knights from the village of Les Baux de Provence, their strength and courage, this fragrance is a sensual and mysterious blend of cedar wood and frankincense".
I absolutely love that description. I feel like L'Occitane hit the nail on the head with that one. And now, onto the notes!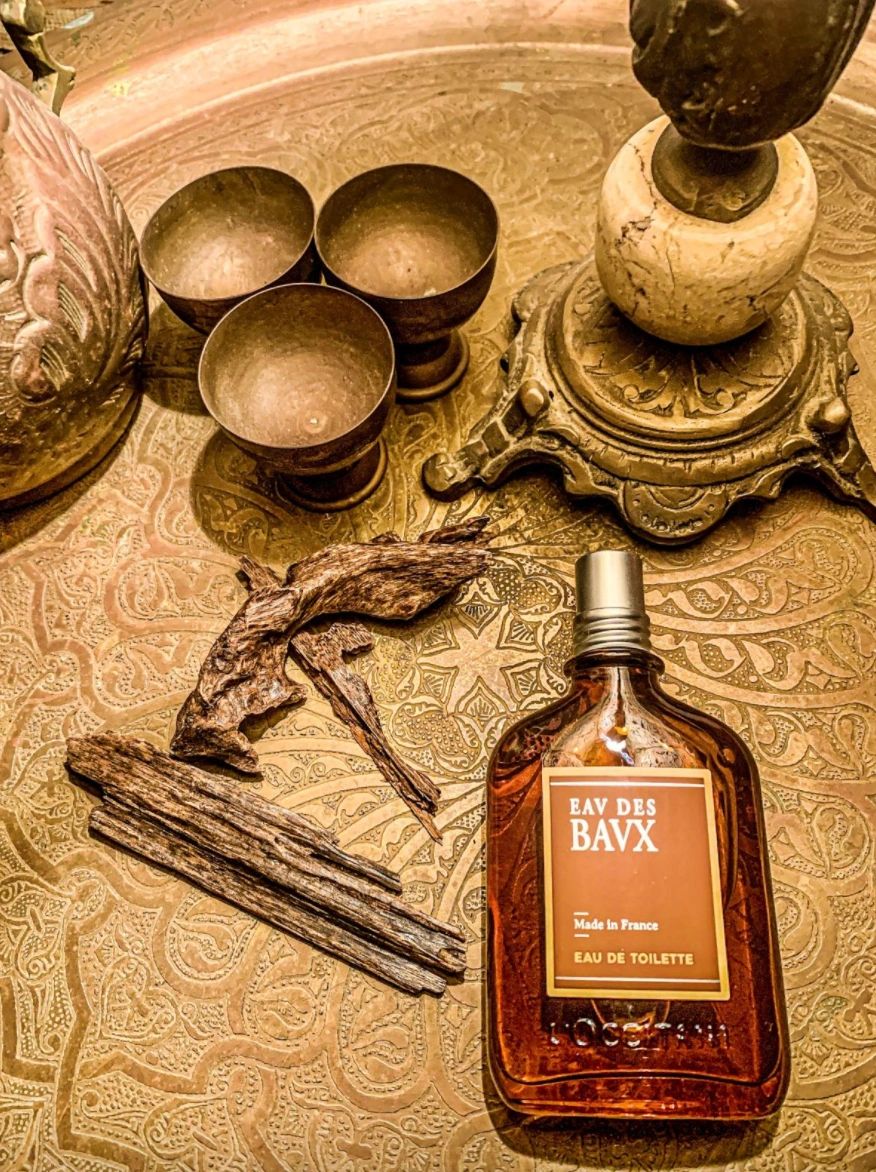 The Notes
The dry down reveals a creamy side that isn't as present when you first spray it. Although it's technically a men's fragrance, I think it works as unisex. The only downside is that it's Eau de Toilette so the lasting power is not impressive and the sillage is weak, which is a bummer for a $65 2.5 fl oz fragrance.
The official notes are bergamot as the top note, frankincense as the heart note and vanilla and cedarwood as the base notes. The fragrance also includes Juniper essential oil which L'Occitane highlights as being known for its revitalizing properties. What this has to do with a fragrance product, I'm still trying to figure out.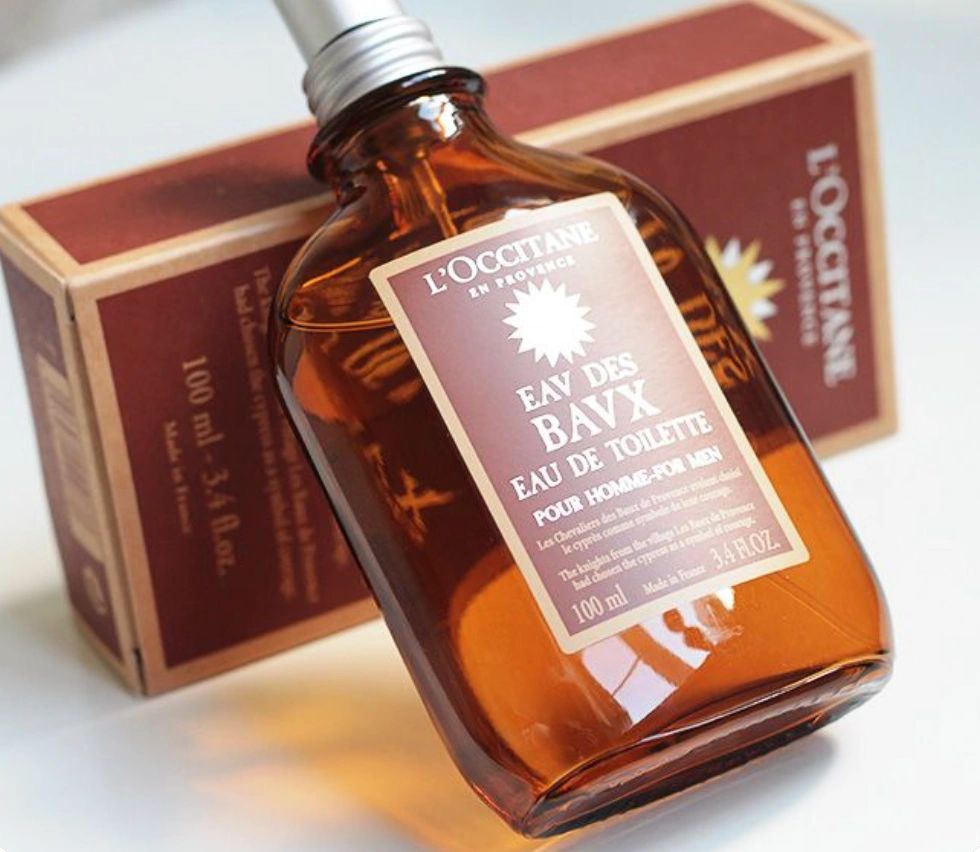 The Reviews
Reviewers agree that this fragrance has very little lasting power and needs to be reapplied throughout the day. The only real criticism is that the newly released bottles are smaller than the bottles in the past for the same price. But many agree that this scent is absolutely wonderful and tons of women are commenting that they rock it too!
I hope you guys give this fragrance a try! It quickly became one of my favorites and I'm sure you'll love it too 🔥🧡