Nostalgic Fall Vibes All Around
This month's Perfume of the Month is quite literally the most fall fragrance you can get. I'll warn you, it's for an acquired taste but damn, it's one of my favorites. And that is…Maison Margiela's 'REPLICA' By The Fireplace.
The Background
As the name suggests, the entire Replica line consists of fragrances that replicate distinct places or memories. This one is inspired by wood crackling on a winter morning with snow falling outside. There's also a chestnut note that invokes a memory of you sitting around a fireplace, cozy, wrapped in a blanket, roasting marshmallows and chestnuts.
Now come on, doesn't that sound AMAZING? Who can hate this fragrance? Personally, this fragrance reminds me of walking in the fall smelling the backyard bonfires in the neighborhood.
The official Maison Margiela site even gives you application tips, like applying the fragrance on damp skin right out of the shower, applying it on pulse points, spraying it in the air and walking through it and avoiding rubbing the fragrance which so many of us tend to do.
Disclosure: I only recommend products I would use myself and all opinions expressed here are my own. This post may contain affiliate links that at no additional cost to you, I may earn a small commission. Read my full privacy policy here.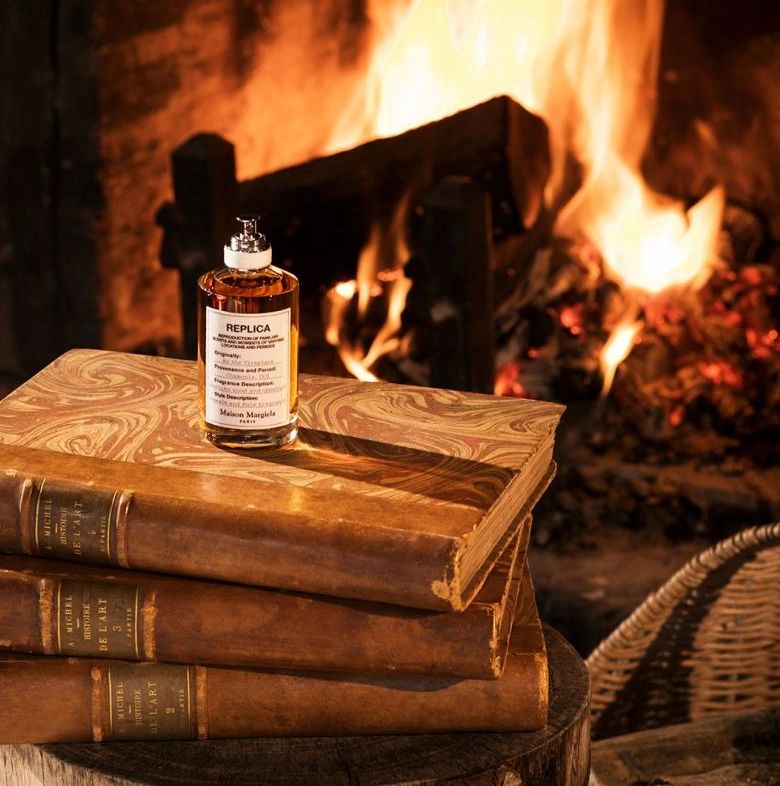 The Notes
As the bottle indicates, this is a truly unisex, warm & spicy fragrance. My boyfriend Mark bought this for himself and bought me a travel size so that I could test the fragrance out before committing to the 100ml bottle. The scent smells amazing on my boyfriend, radiating more of the smoky scent. On me, the vanilla and chestnut notes stick out more but overall this is the type of fragrance that exudes confidence and can be worn by anyone.
Here's the note breakdown:
Top notes: Pink Pepper, Orange Flower Petals, Clove Oil
Middle notes: Chestnut Accord, Gaïac Wood Oil, Cade Oil
Base notes: Vanilla Accord, Peru Balsam, Cashmeran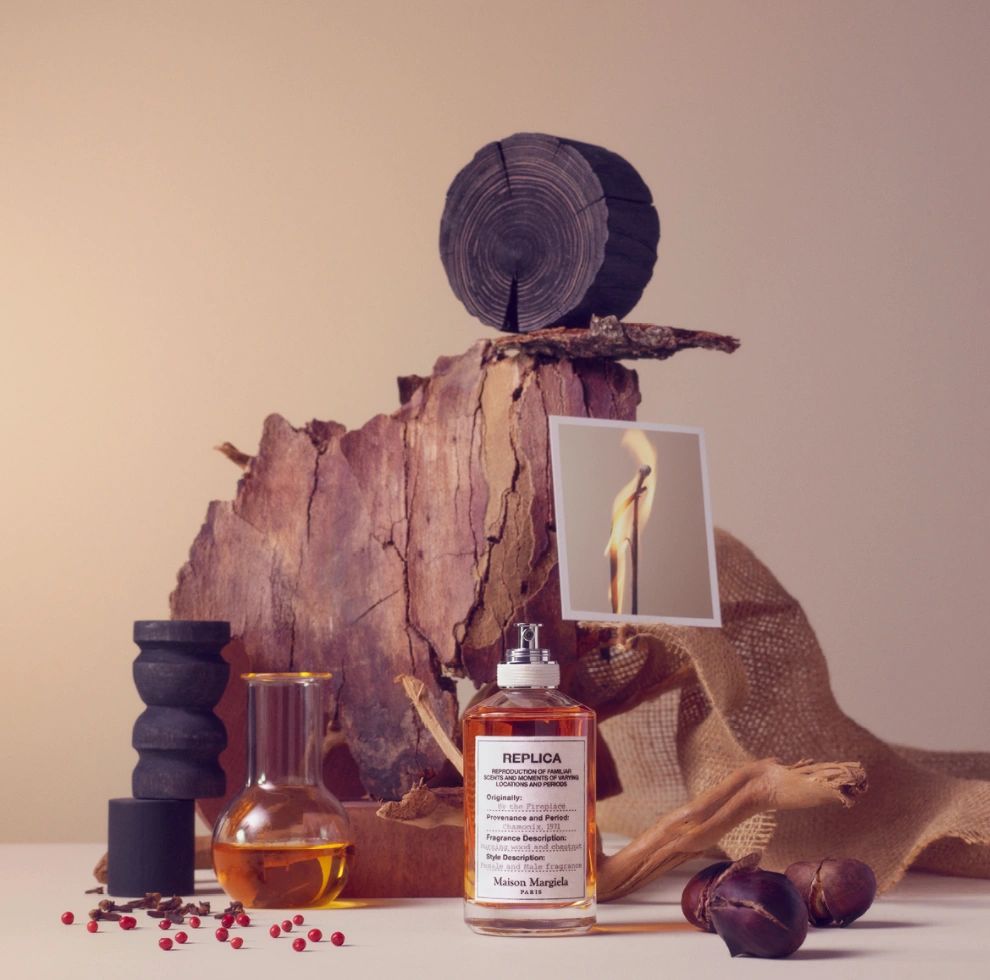 The Reviews
If you didn't pick up on this already, this perfume has a cult following. The bottle is so intriguing and works so well for a unisex fragrance, with its apothecary jar inspired look and simple cotton label.
Although everyone agrees that this is a nostalgic scent and smells exactly like a fireplace, not everyone agrees on its wearability. Some love it as a room spray but don't want to smell smoky. Although I agree that the smoky scent can be overbearing, once it dries down you get more of the sweet side of the woody vanilla and chestnuts which is way more wearable.
---
What are your thoughts on By The Fireplace? Do you love it as much as I do? Let me know in the comments below! 🔥