Treat Yo' Self
It's Labor Day weekend which means some of the best end of summer sales are out. So if you want to save some $$$ and stock up on fall favorites, keep scrolling. 
Disclosure: I only recommend products I would use myself and all opinions expressed here are my own. This post may contain affiliate links that at no additional cost to you, I may earn a small commission. Read my full privacy policy here.
First up: CBD
Now y'all should know by now that I loveeee my CBD. I use it every day and honestly cannot go through the day without it due to my bad anxiety. These are my top tried and true CBD products that are on sale for Labor Day right now:
1. ThoughtCloud's Delta 8 Tincture – Buy One Get One Free
If you're scared to tried Delta 8 like I was, this is a great starting point. Tinctures are easy to control (vs. smoking delta 8 or eating an edible), so you're able to start small and keep building until you're comfortable. This one is my favorite and makes me super relaxed, especially at night. It also helps me relieve tension headaches and period cramps. You can choose from different mg varieties, the cheapest being $40 for 140mg. But right now there's a BOGO sale where you can get 2 for the price of 1.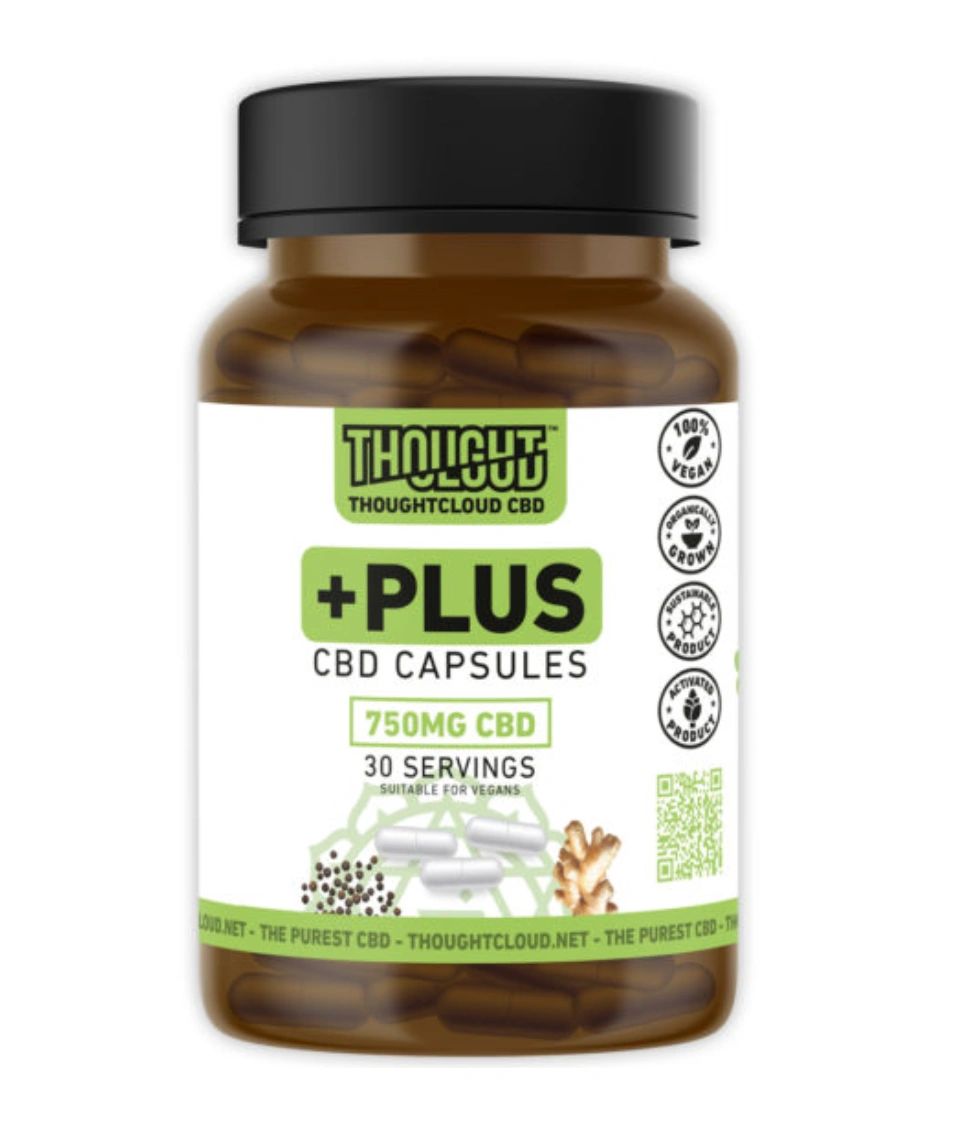 2. ThoughtCloud +Plus Series CBD Capsules – Buy One Get One Free
Yes, ThoughtCloud again. I love this company so much, not just because of their great products but also because they give proceeds to cancer research. This product not only delivers a good dose of CBD so you can be relaxed from the start of your day, but it also contains organic turmeric root and organic ginger root which both have benefits of their own. This one is also buy one get one free, so grab it before it's gone!
Beauty
This next section was SO hard for me to write because I kept adding things to my cart. And yes, I did make a couple purchases. You really can't blame me, can you?
3. Kiss Press-On Nails – 30% off With Code KISS30
I can't praise these nails enough. I absolutely love press-ons, but Kiss is my favorite brand because of their durability and designs. Right now they just released a whole halloween collection and a small set of breast cancer awareness nails where a portion of the proceeds goes towards breast cancer research. If you want to see my absolute favorite Kiss nails, read about it in my article here.
4. Kiss False Lashes and Lash Glue – 30% off With Code KISS30
Kiss also has the best affordable false lashes. Like their nails, they just came out with halloween lashes, so stock up while they're on sale! My absolute favorite lashes are the No Filters and Twilight lashes. I have hooded eyes and love the cat eye affect these sets give me. They're also super light weight which my sensitive eyes appreciate. I refuse to apply lash glue and will only use their Lash Glueliner to apply lashes which changed the lash game for me. I can confidently apply lashes now and wear them all day without worrying about them falling off. Legit life saver.
5. Sol de Janeiro Glowmotions Glow Oils – 50% off and Free Shipping and Free Lotion Sample
These glow oils not only smell heavenly but also make you look like a shimmering goddess. They're made with Cupuaçu Butter, Açaí Oil and Coconut Oil which are great for nourishing and protecting your skin. And they come in different colors so you can pick the one that compliments your skin tone best.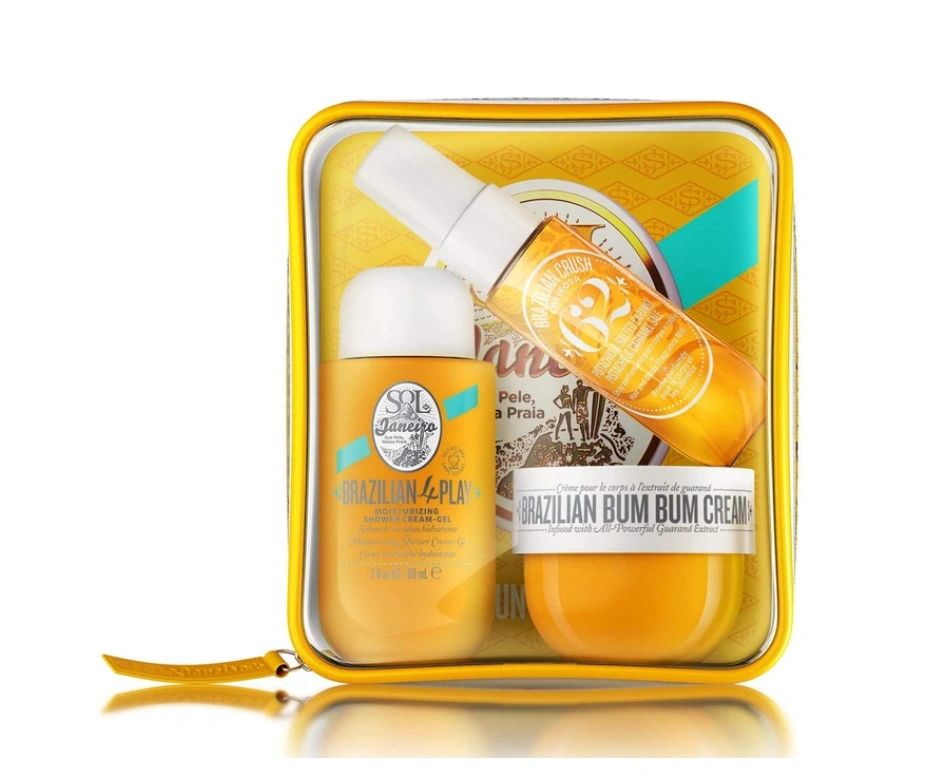 6. Sol de Janeiro Bum Bum Jet Set – Price Reduction and Free Shipping and Free Lotion Sample
Want to try the famous Bum Bum cream but don't want to shell out $45 for a jar? Don't worry, I gotchu. Get the Jet Set sampler pack that comes with a travel-size Bum Bum cream, a moisturizing shower cream-gel and Brazilian Crush Cheirosa '62 Hair & Body Fragrance, all in their classic, sultry Pistachio and Salted Caramel scent. I'm telling you, I've never smelled anything better than this. I haven't tried their shower cream-gel, but can vouch for the bum bum cream and hair mist. And this pack is going for $25 right now. Plus free shipping. Plus free lotion sample. Run, don't walk!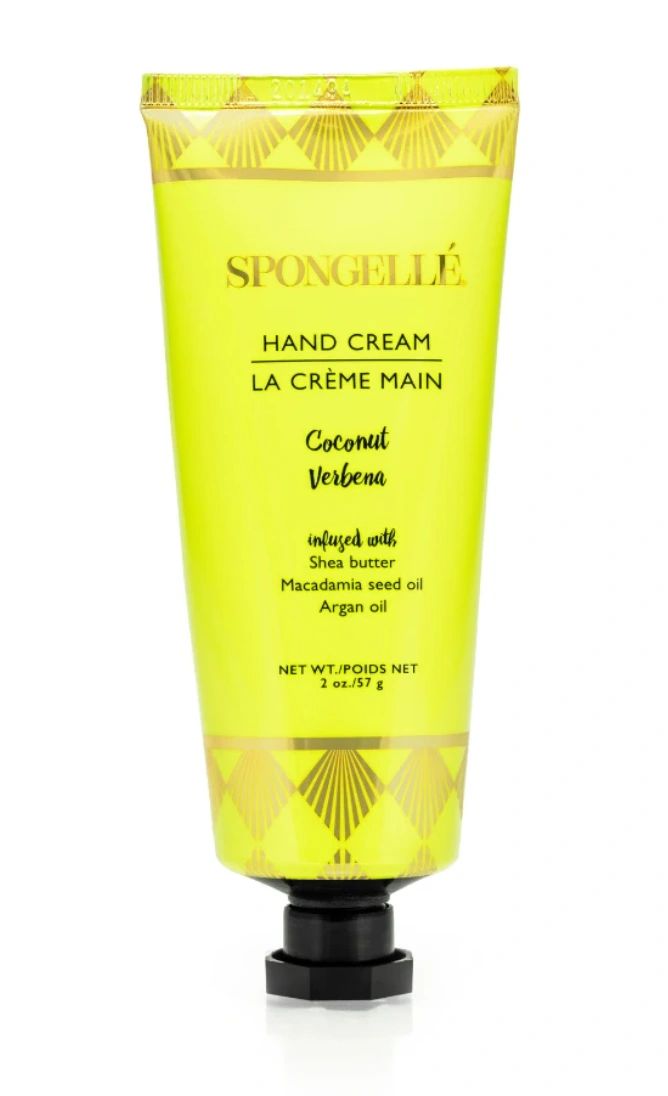 7. Spongellé Coconut Verbena Hand Cream – 25% off With Code SEPTSO
This is my favorite hand cream EVER. I just repurchased this a week ago and it lives in my purse and goes everywhere with me. This is one of those lotions that smells so good that if I put it on near friends or family they always ask for some. It's so soothing, especially during those harsh cold months and it's not sticky at all. It's on sale right now and you get an extra 25% off with the code listed above.
Miscellaneous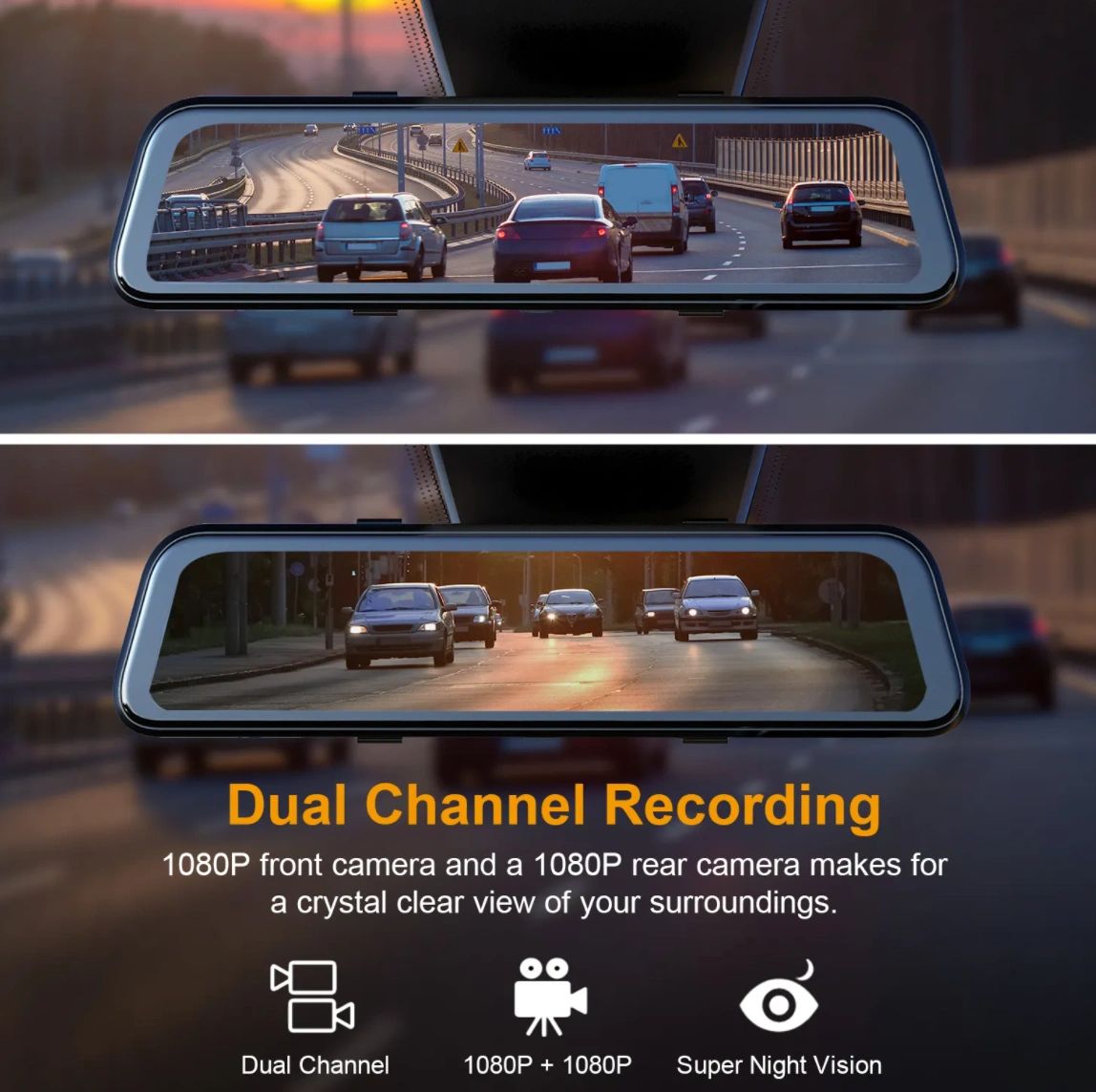 8. Rexing USA Gadgets and Tech- 25% off With Code LABORDAY25
Rexing has some of the best home security devices, car gadgets and outdoor gear. If you're in the market for a dash cam, body cam or a set of binoculars this is the place for you. They even sell a Smart Mirror Dash Cam which records the front and rear of your car, gives you blindspot detection, 24 hour parking surveillance, accident auto detection and saves your footage. If you have an older car or base model car and always wanted these advanced features, here's your time to shine (wish I had this when I drove around my dirt brown '98 Altima).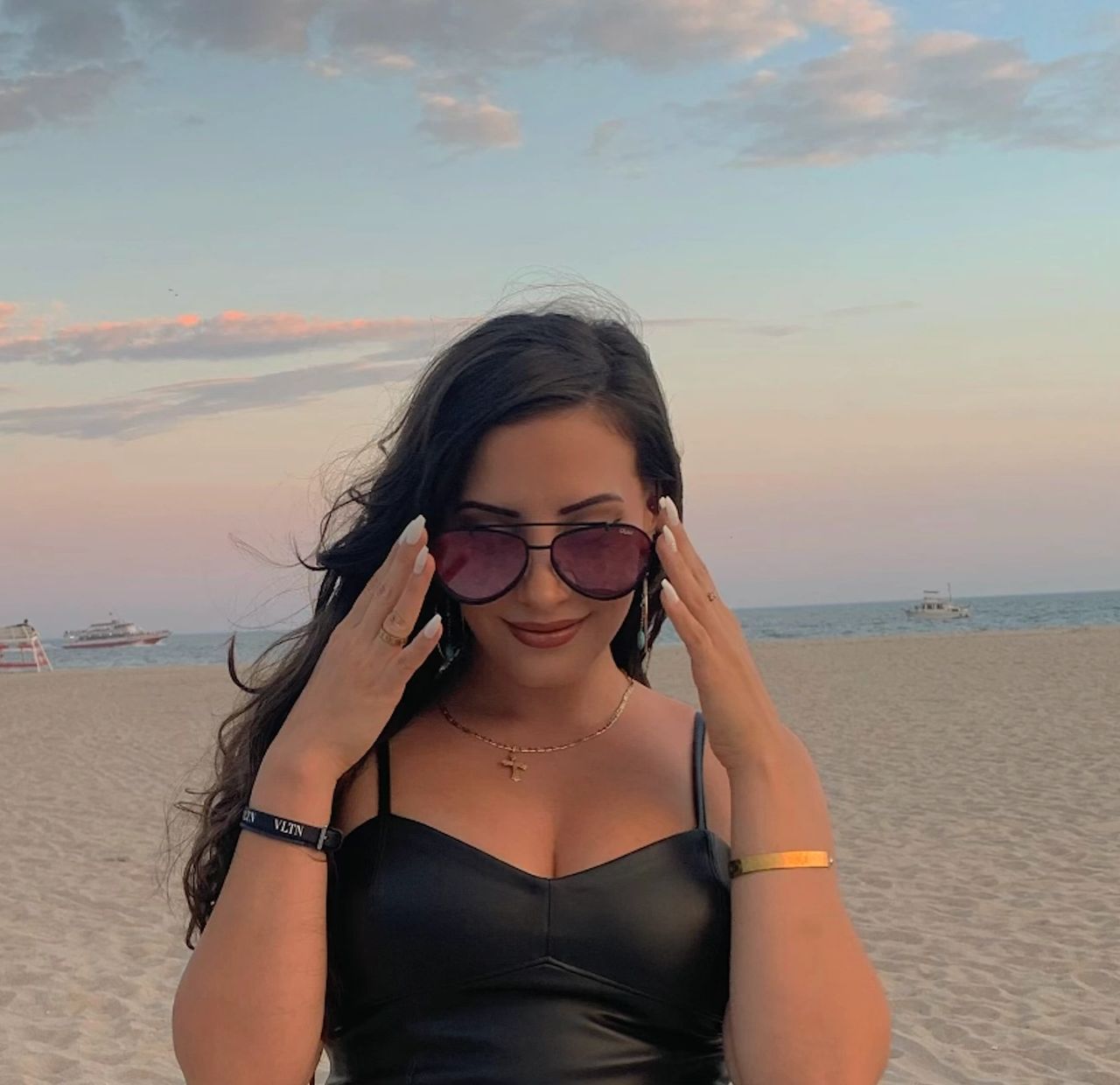 9. Quay Sunglasses and Prescription Frames – Buy One Get One Free
Whenever I see Quay having a BOGO sale, I run to my purse and pull out my credit card. These sunglasses cost on average about $65 each. So to get an entire pair for free?? Count me in. I own so many different Quay sunglasses because they're good quality and always on trend. But I always wait for the BOGO sale to do so. Some also have polarized lenses (like the glasses I'm wearing above) and they also carry prescription frames with blue light lenses.
---
What are you treating yourself to this Labor Day weekend? Let me know in the comments below! 🛍