My New Favorite Pinot Grigio (Wine of the Week: 10/13/2021)
This weekend I was in the mood to try something new. My local wine store is the best, they have these little place cards under each wine with the owner's review of the wine, the notes he picked up and the foods he recommends you pair the wine with.
I absolutely love white wine, but I am SO PICKY. I can't do sweet (so don't expect any riesling or moscato wines to be featured!) and so many white wines include grapefruit notes which I cannot stomach. So when I found Noble Vines 152 Pinot Grigio, I was thrilled.
Disclaimer: This is not a paid review. All opinions are honest and my own. Enjoy!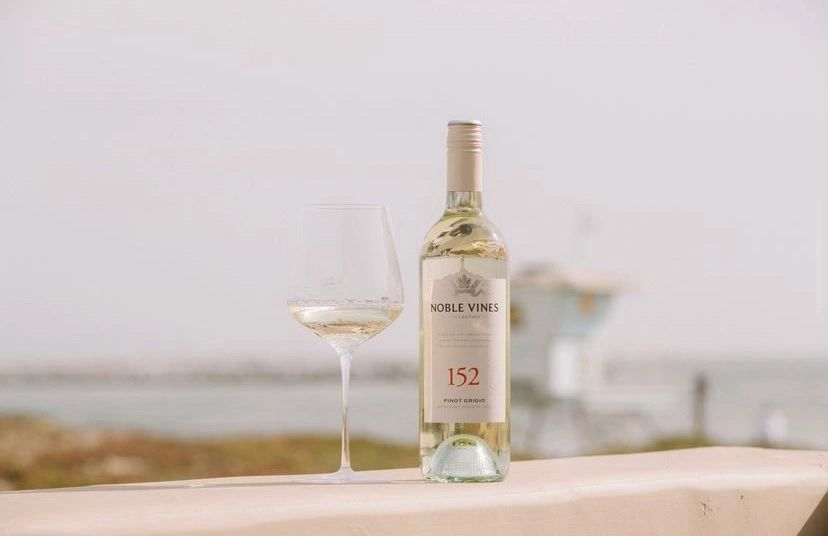 The Notes
This Pinot Grigio is so light, citrusy and super peachy. I picked it up because I absolutely love peach notes, but this is the peachiest wine I've ever had and it's absolutely delicious. It's very dry, medium-bodied, aromatic and boasts of crisp acidity.
The official notes listed are freshly-squeezed citrus, green apple, pear, orange blossom as well as distinguished flavors of lemon curd, white peach, ripe cantaloupe and a touch of minerality.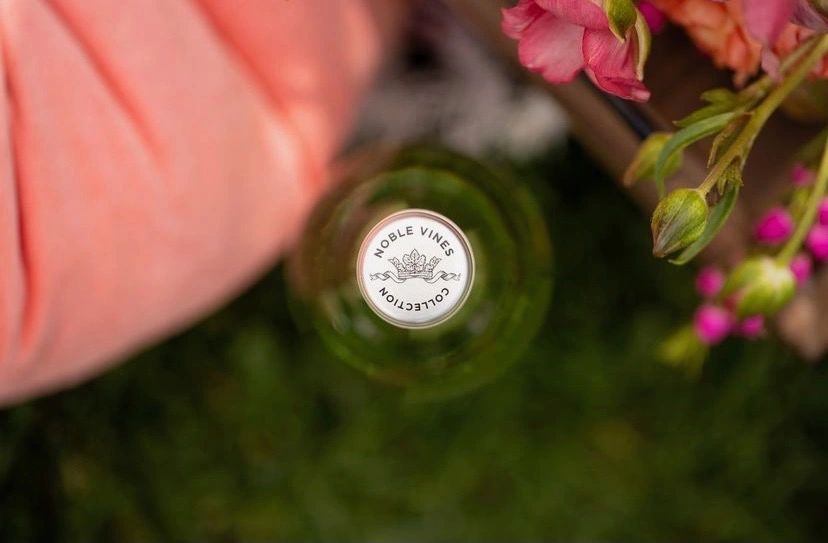 The Bottle
This Pinot Grigio is super light in color, almost pale straw-like. The bottle has a super simple design, with its crown emblem on the cap as well as the top of the label, perfectly fitting for a wine named "noble". And each of their wines are assigned a different number which I think it super cool. Sometimes a super simple and non-flashy design is elegant, and that's exactly the case here.
The Noble Vines Wine Company
Besides the great look and taste of a wine, I like to dig deeper into the company itself and what they stand for. The Noble Vines company practices sustainable farming in their vineyard in California. This means they maintain the land their vineyard grows in to protect the soil. They also claim they're a founding member of the Central Coast Natural Vineyard Team and adhere to appellation-specific rules for sustainability farming for each of their vineyards.
A beautiful, tasty, eco-friendly wine all under $15??? Sign me up!
---
Are you guys going to try this delicious Pinot Grigio? Let me know in the comments below! Cheers! 🥂