Quite Possibly THE BEST Rose on the Market (Wine of the Week: 10/6/2021)
This week's Wine of the Week is full of elegance (both in taste and look), is in the 90+ points club and is co-owned by Brangelina. And that is…Miraval Cote de Provence Rose.
Disclaimer: All opinions expressed here are my own and reflect my genuine recommendations. This post may contain affiliate links that at no additional cost to you, I may earn a small commission. All pictures used in this article are from the Miraval official instagram page (@miraval). Read my full privacy policy here.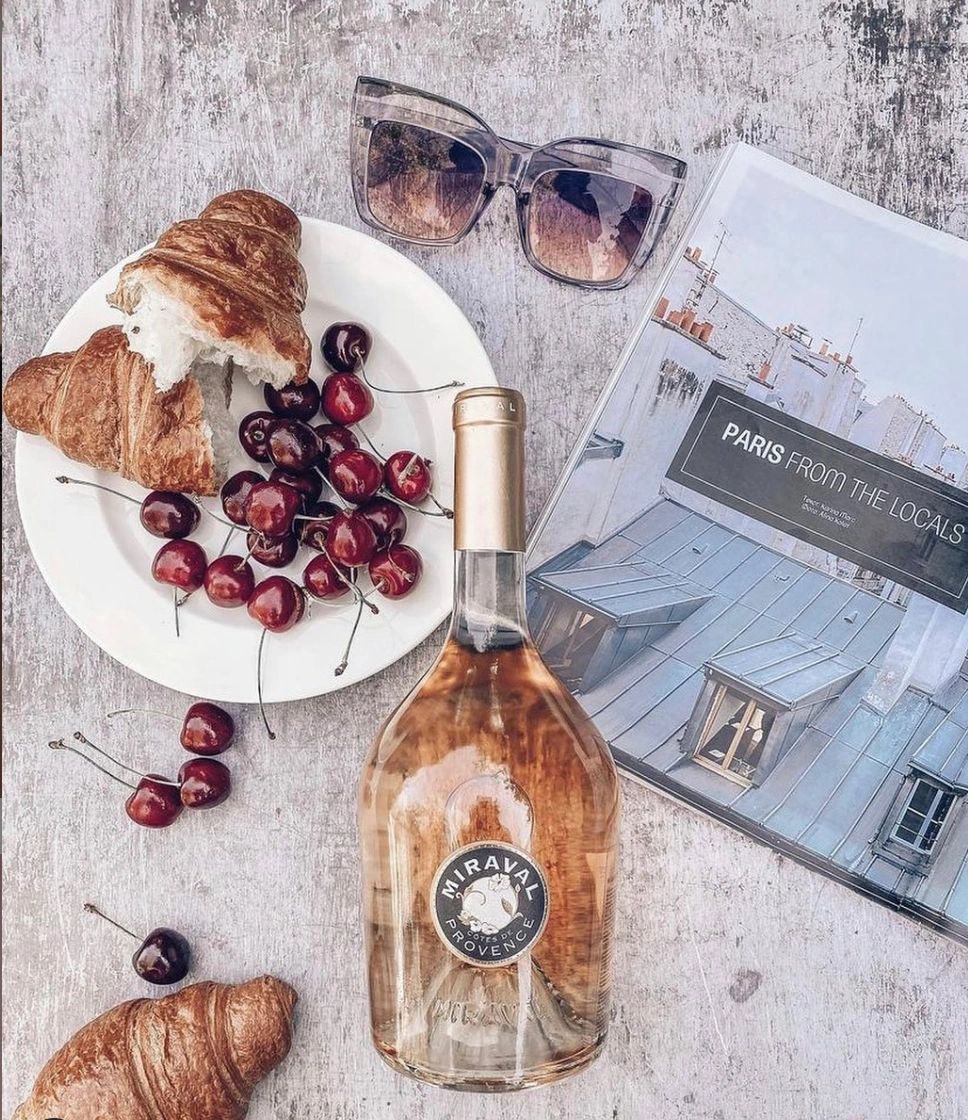 The Tasting Notes
Miraval Rose is super dry and full of fresh fruit aromas. The reviews differ, but one thing that is always noted is the mineral and earthy notes. Many detect melon notes, others swear by strawberry and cherry notes, and others pick up nectarine and peach notes. Some even pick up leather and tobacco notes!
I personally detect more of the cherry, strawberry, peach and melon notes. I've never seen so many disagreements between tasting notes in a wine before, but one thing is always agreed on: this rose is absolutely crisp, lively, balanced and elegant. And it is one of the hottest roses on the market right now.
The Bottle
I absolutely love rose bottles, but this one is next level. The slim neck and wide body exudes rich. Something about this bottle just looks wealthy AF. I love the circular label that doesn't take away from the elegant simplicity of the bottle. And let's not forget the perfect soft pink petal color of the wine itself. The one downside is if you store rose in a typical wine cellar, this bottle may not fit.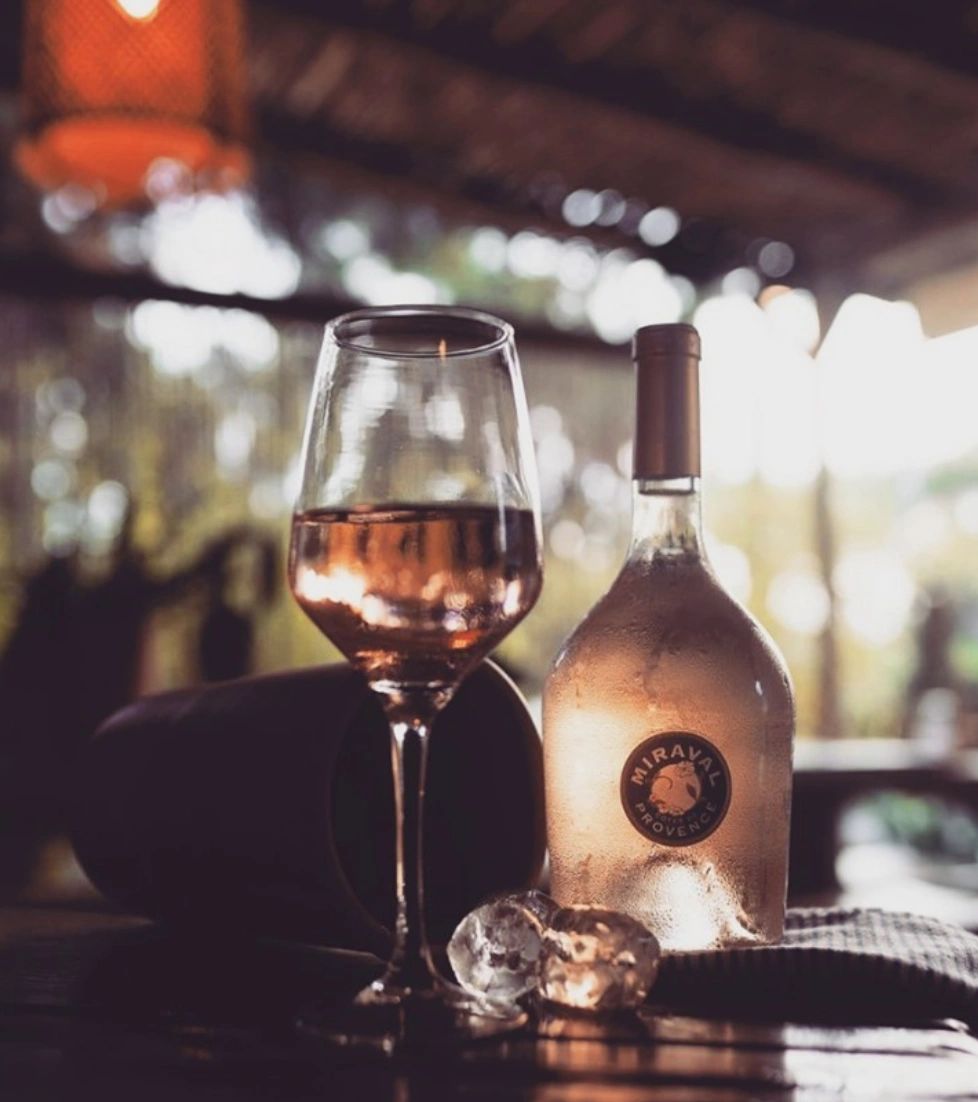 Finishing Notes
This wine is absolutely one of my favorite roses. It's silky, flavorful and dry. Brad and Angelina may not be together anymore, but they kmake a damn good rose. With it's amazing taste and beautiful design, it's no wonder this rose has a cult following.
---
Have you guys tried this rose? What are your thoughts? Let me know in the comments below! 🌹