Another $10 wine! (wine of the week: 8/18/2021)
This week's Wine of the Week is a super rich and smooth Cabernet that is under $10. And that is…Line 39's Cabernet Sauvignon.
The Notes
The wine consists of currant, blackberry and ripe plum flavors, as well as hints of black tea. I detected more of a jammy, red fruit aroma when trying it. It's a medium-bodied, smooth wine that pairs well with needing a big ol' glass of wine after a long day of work.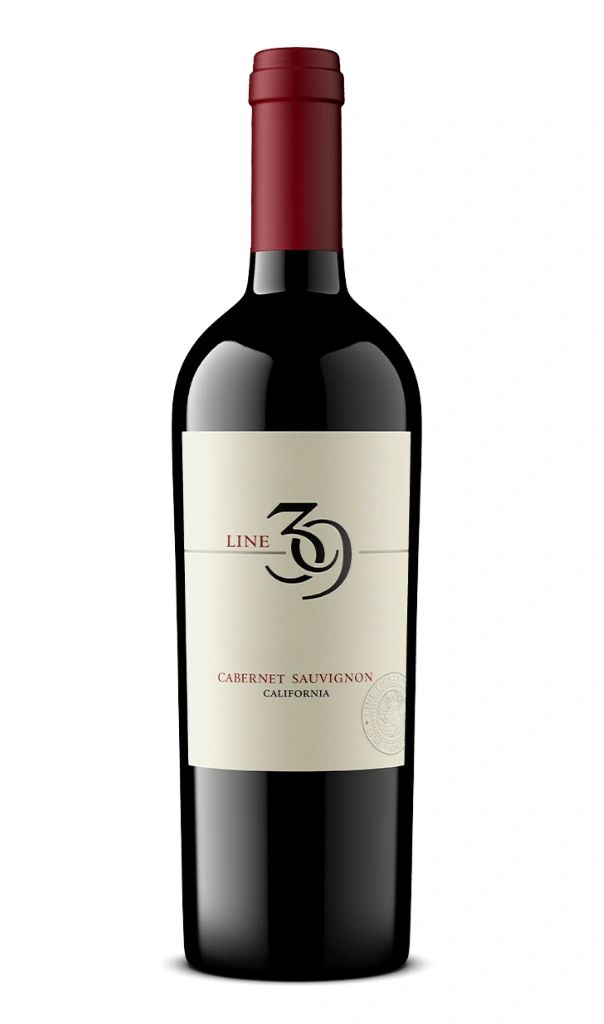 My Impression
It was love at first sip. I tasted notes of cherry and red berries even though that's not in the official description. I also loved how smooth and dry this wine was. It warmed me up immediately.
I was pleasantly surprised at how much I liked this wine. I'm more of a white wine drinker and was thrown off by Line 39 when I tried their Sauvignon Blanc that I absolutely hated (although if you're a grapefruit lover, you might enjoy this). But their Cabernet changed my mind about this company completely.
This is the perfect Cabernet to bring to a friends house or solo drink on a Sunday without breaking the bank. I had this in bed while reading and let me tell you…it was a mood.
This is a risk-free Cabernet that is overall very well reviewed by wine enthusiasts and a safe bet if you want to try a new, cheap wine. It's sold pretty much everywhere, including lots of grocery stores. Keep your eye out for it!
---
Let me know your thoughts on this wine or if you want to try it! Cheers 🍷