Even Though This Is No. 9, It Will Always Be #1 In My Heart (Wine of the week 8/25/2021)
This week's Wine of the Week is my absolute FAVORITE rosé ever, and that is Post Malone's "Maison No. 9". This rose is so delicious and light and the bottle is so beautiful. If you haven't tried this yet, what the f$%! are you waiting for???
Did You Say Post Malone??
Yup, that's right, Post Malone. Because this is a celebrity wine, I didn't have high expectations. But damn! This guy makes a great bottle of rosé. And there's something about him being comfortable enough to make a rosé that's enticing. It's not the first type of wine that comes to mind when you think of a male celeb. But also not surprising for Post Malone to break those barriers.
Meaning Behind the Name
The name No. 9. comes from Post Malone's favorite tarot card, the 9 of Swords. The bottle features the rose and sword elements from the usual picture depiction of this card. The 9 of Swords is the tarot card associated with anxiety, hopelessness and trauma. The card is also linked to things that keep us up at night and give us nightmares.
That's… pretty dark. Post Malone's fans have been worried about his mental health in the past and seeing the meaning behind his favorite tarot card hits home and makes me a little more sympathetic towards him.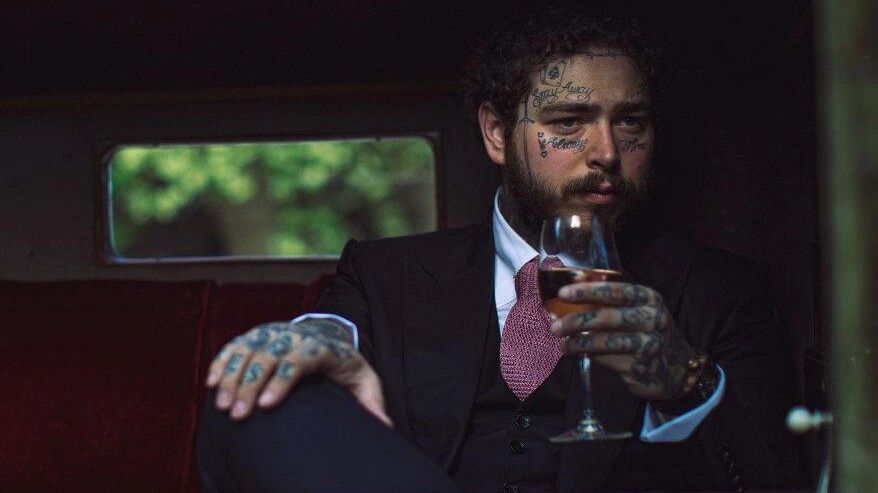 The Notes
This rosé has notes of pineapple, pear and strawberry. It's well-balanced: not too dry, not too sweet but it's definitely smooth. It's veryyyyyy crisp. I can't help but drink a whole bottle of this in one sitting.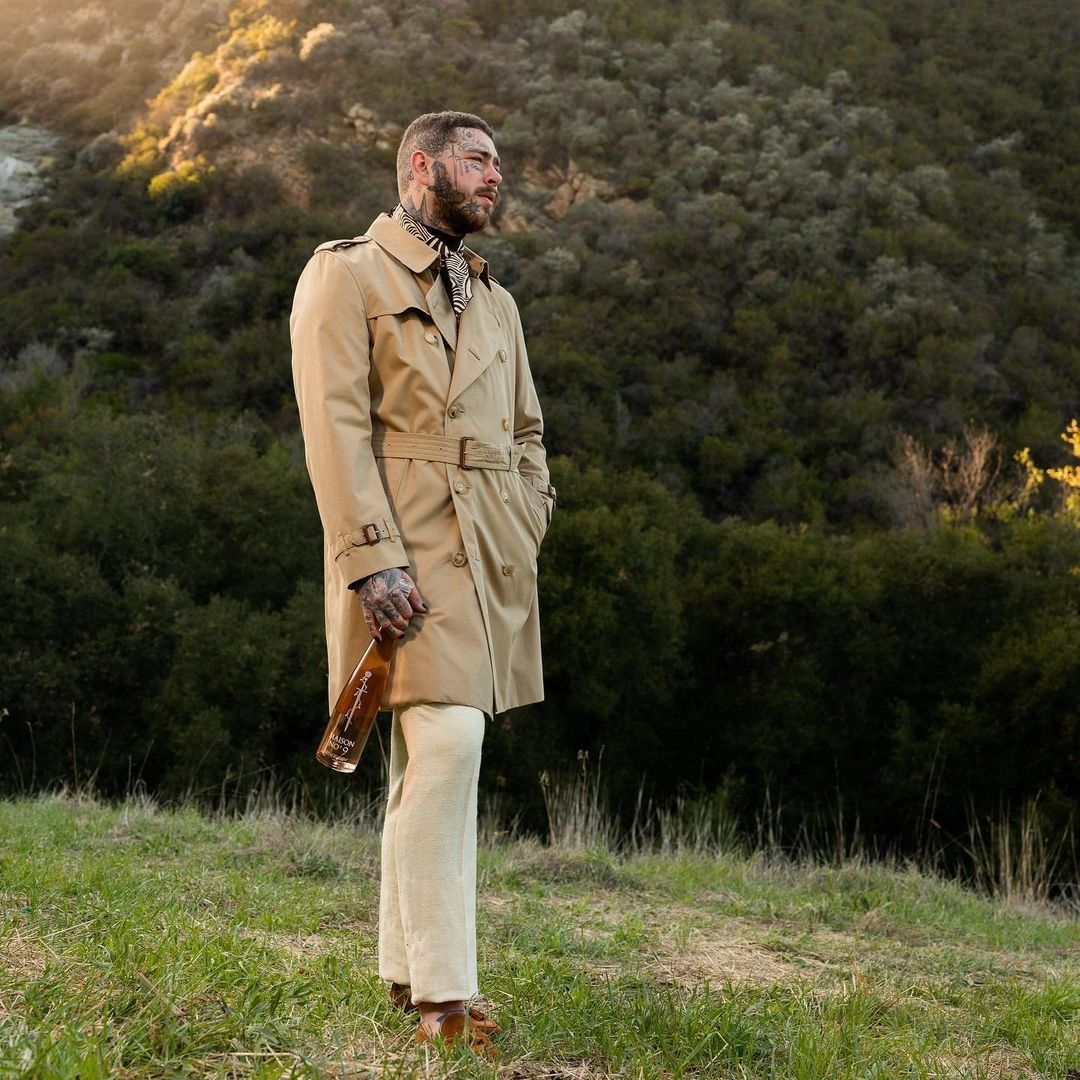 Final Thoughts
This wine costs about $25, so you really can't go wrong. The bottle is gorgeous. I love the slim neck and the simple but elegant printed design, as well as the matching rose shaped bottle stopper. The lack of paper label on this bottle elevates the look and makes for a great gift. This looks like a super bougie rosé without hurting your pocket.
---
Have you guys tried this rosé? What are your thoughts? Let me know in the comments below! Cheers! 🥂 🥀